Toy Box Lab is developing a game called 'Anthropomachy'. And it's expected to be a great gift to every single mythology fan.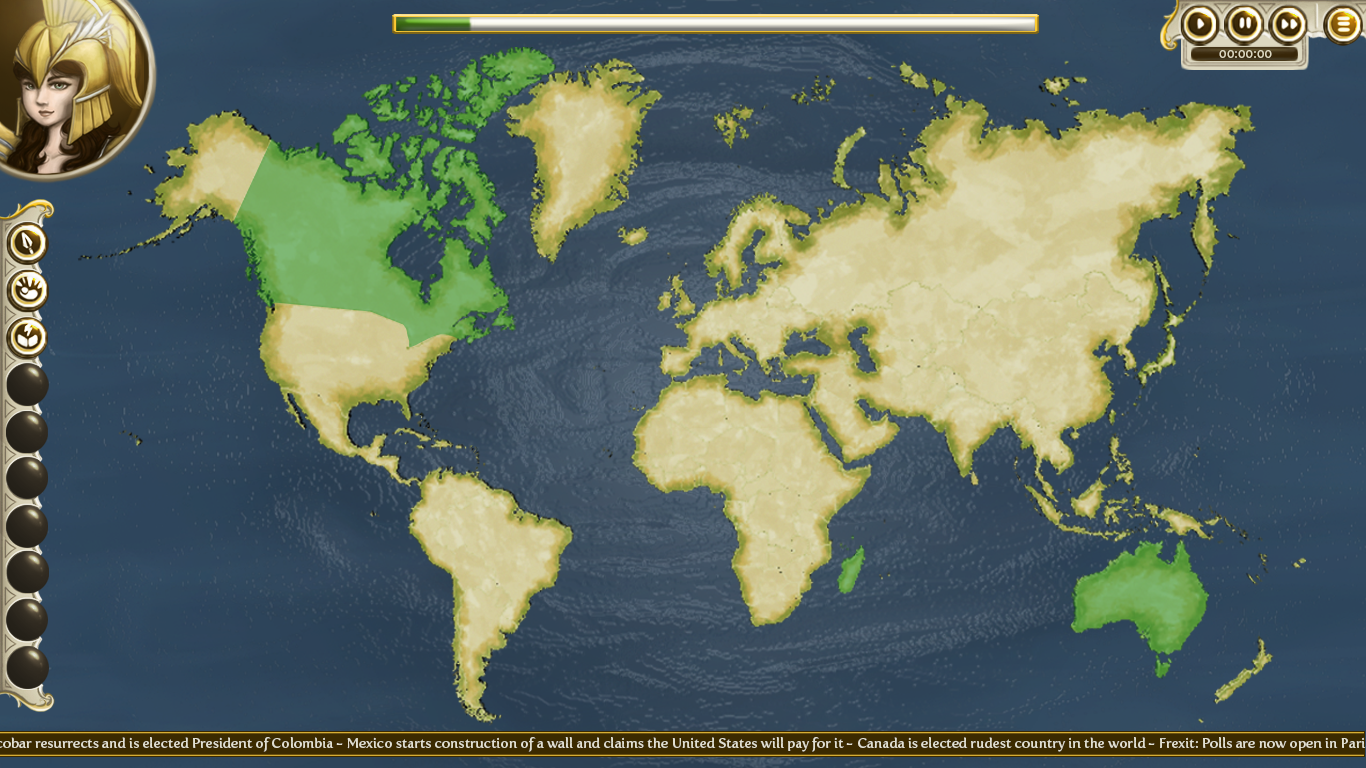 The idea of this game is that the player incoporates a greek god and use its powers trying to conquer Earth. Every god has 20 different abilities (10 blessings/10 curses) and 9 traits to be explored by the player to create a goodish/devilish personality impacting up to 9 country attributes. This post explains a little better:
http://toyboxlab.com/4-the-dev-lab-shaping-greek-gods/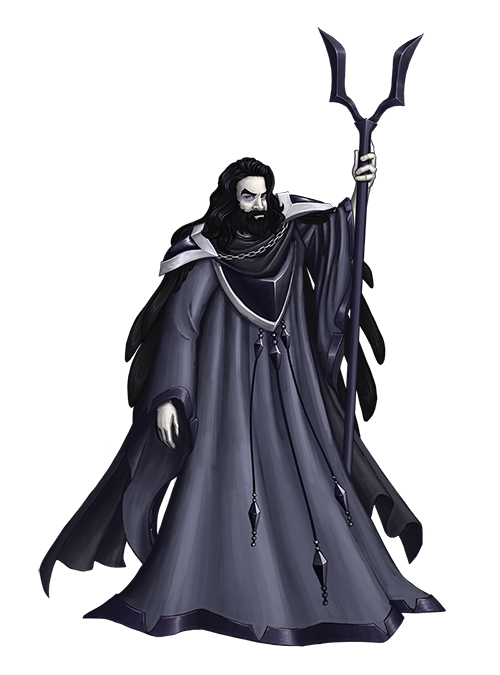 To conquer XXI century Earth, the gods face modern times peculiarities. Even geopolitical studies were done to make everything more realistic:
http://toyboxlab.com/3-the-dev-lab-news-and-events/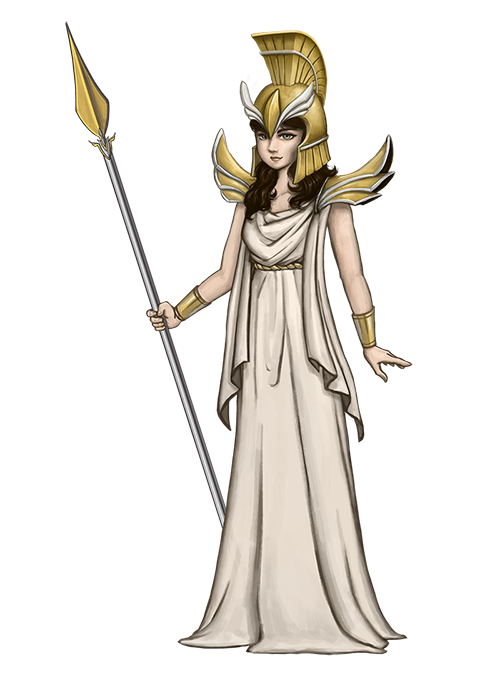 Anthropomachy is expected to be launched in the second quarter of 2018. Until there, any feedback will be welcomed!